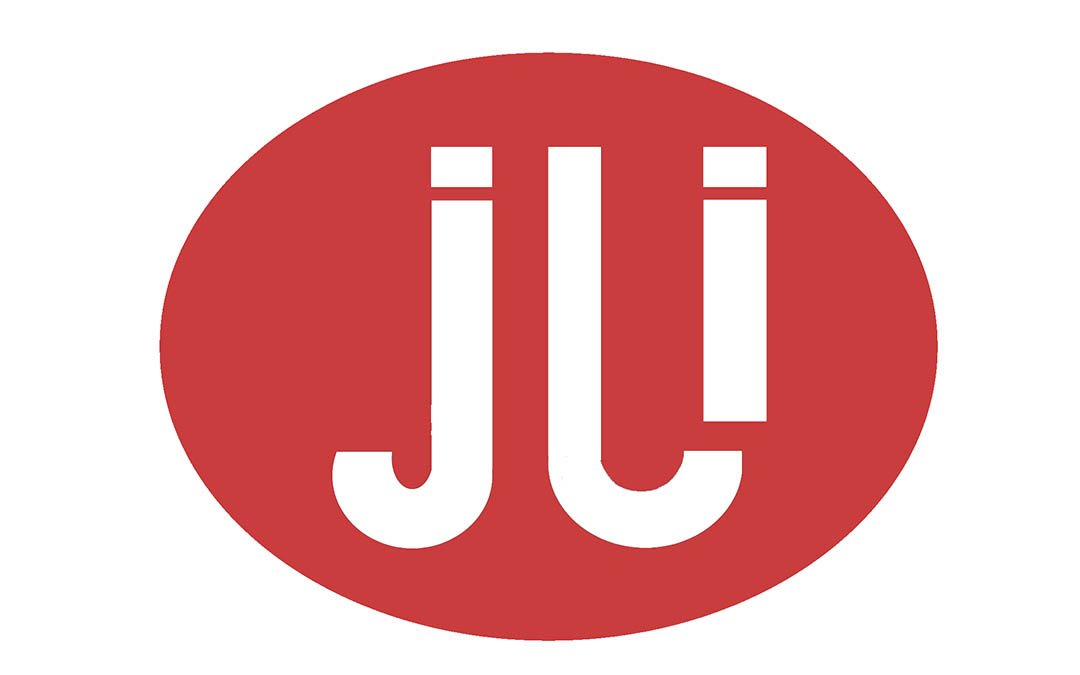 Profile
PT Jaya Latexindo Internusa, founded in 1982, has been an exporter of latex balloons for the Western European and the US market since 1993.
Our products meet the regulated requirements in terms of hazardous chemicals, as well as Quality Management (ISO 9001:2015), as well as Good Manufacturing Practice audits (Target and BSCI).
Our specialty is catering to the retail market, where the demand of specialized packaging and printed balloons, as well as the quality and delivery are of great concern.
Locally, we also started our own brand, Adalima, since 2012, to cater more to balloon artists and decoration market.
Why Us?
With more than 30 years of experience, we are able to customize the products based on the needs of our customers. With self-made production lines and printing lines, we will do our best to our ability in providing solutions. Our premium Quality latex balloons, has been accepted widely with the balance of its quality and value, in the US and European countries, as well Soutch Africa, South Korea and others
Certifications
Our Factory Certifications:
ISO 9001:2015

BSCI (Business Social Compliance Initiative)

Target C-TPAT

Target Social Compliance and QAFA
Our Products Certifications:
EN 71 part 1-3

EN 71 Part 12 for Nitrosamine

Polycylic Aromatic Hydrocarbon

CHCC (Chemicals of High Concern to Children)