APMI
Asosiasi Pengusaha Mainan Indonesia
The Indonesian Toy Traders and Manufacturers Association – Asosiasi Pengusaha Mainan Indonesia, abbreviated as APMI was established in 1992. The establishment was admited by the Indonesian Ministry of Trade, Mr. Arifin Siregar on March 16, 1992. APMI is the only organization for toy manufacturers in Indonesia with the objective to create and develope the competitive toy industry. It maintains and developes the effort and activity of the toys manufacturers for the need of bussiness world domestically and abroad.
The roles APMI are:
To consolidate members' idea for improvement in business performance and competition.
To fight for members' aspirations.
To provide information among members
To coordinate research / discovery, training and education for members benefit.
To establish communication channels between members with local or overseas government.
To create business opportunity with national and / or international corporation.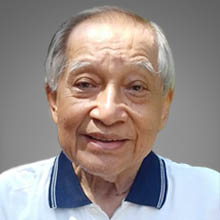 Widjonarko Tjokroadisumarto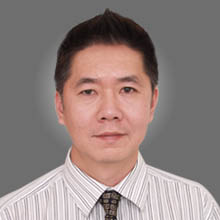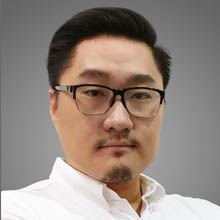 Jl. Raya Cileungsi – Bekasi Km. 22,5, Cileungsi, Cileungsi Kidul, Bogor, Jawa Barat 16820, Indonesia
Phone: +62 817-6923-930
Jl. Industri Cimareme I No. 1 Padalarang
Phone: +62 – 22 – 6865888
Email: info@yolita.co.id
Website: www.yolita.co.id
Jl. Batu Ampar III No.12, Kramatjati, Kota Jakarta Timur 13520
Telp: 021 22809163
Web: www.mainankayu.com
No Results Found
The page you requested could not be found. Try refining your search, or use the navigation above to locate the post.